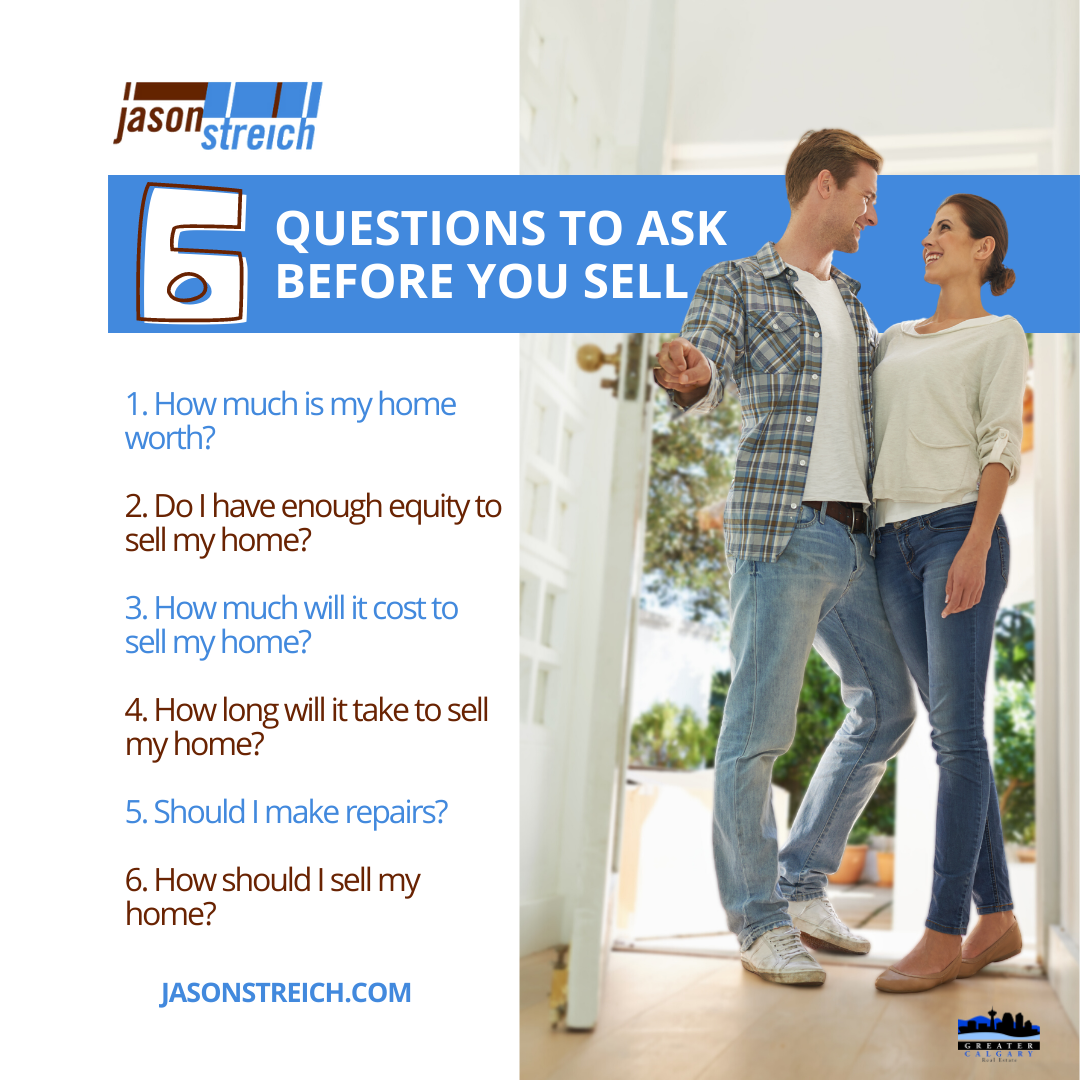 Have you been sitting on the fence about selling your home for a while? Are you spending a lot of time contemplating whether or not it's the right thing to do?
In order to help you become more motivated to make that decision to list your home, take a moment to consider the following 6 questions.
If you are needing answers to the questions you have, please reach out to me! I'd love to spend some time with you going over the local housing market and outlining the different options available to you.