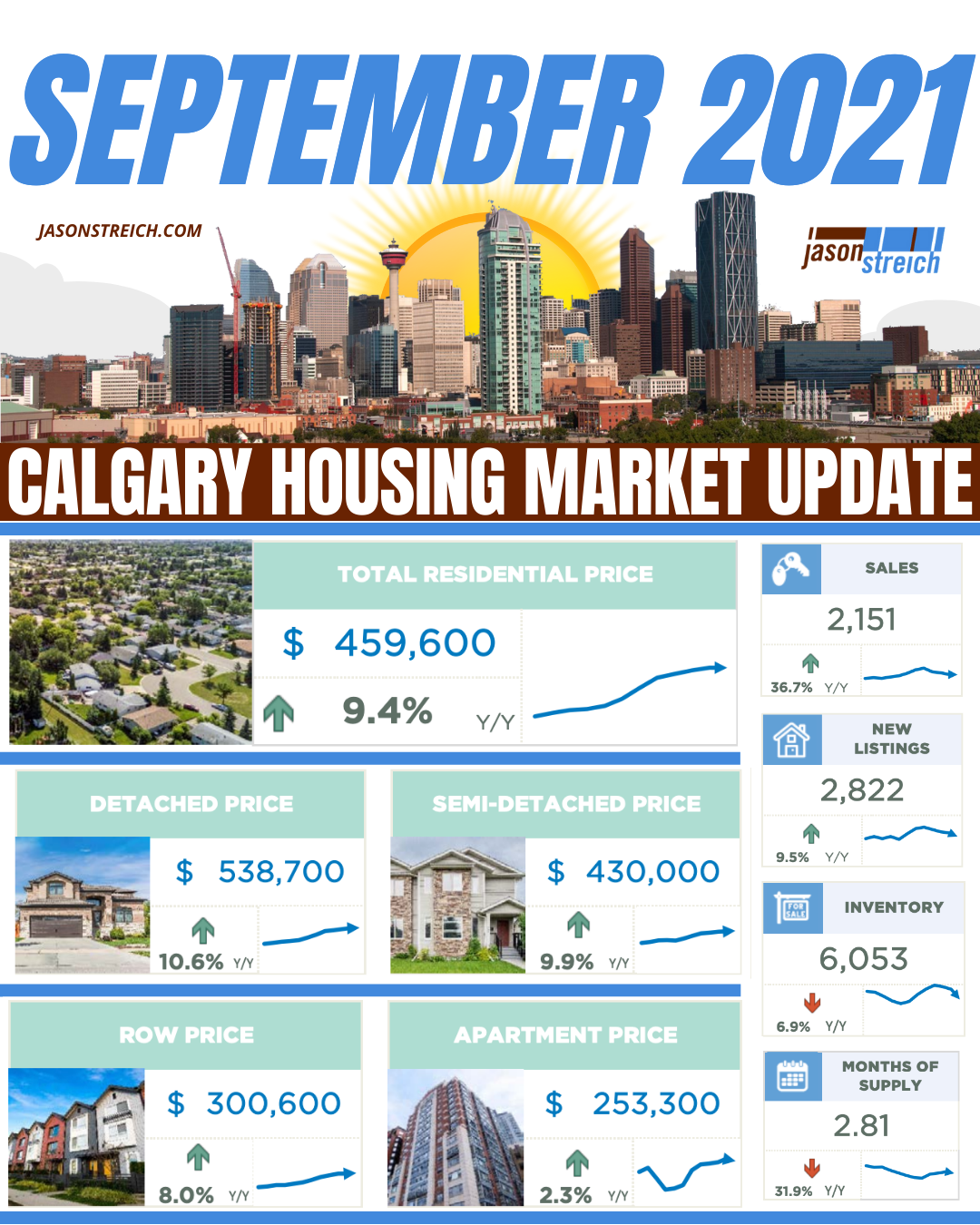 August sales reached 2,151 units which is a 37% increase from last year.
Sales have slowed but when looking at the year-to-date sales, the eight-month total of 19,516 sales is higher than annual sales figures recorded over the past six years. 

The months of supply in August was nearly three months. This is an improvement but conditions remain far tighter than usual. Some improvements in supply compared to sales have been slowing price growth.
As of August, the total residential benchmark price was $459,600, slightly lower than last month, but over 9% higher than last year.
The price gains have ranged by product type, with the highest gains occurring in the detached sector of the market.
Contact me with questions as to how this affects your buying or selling decision!