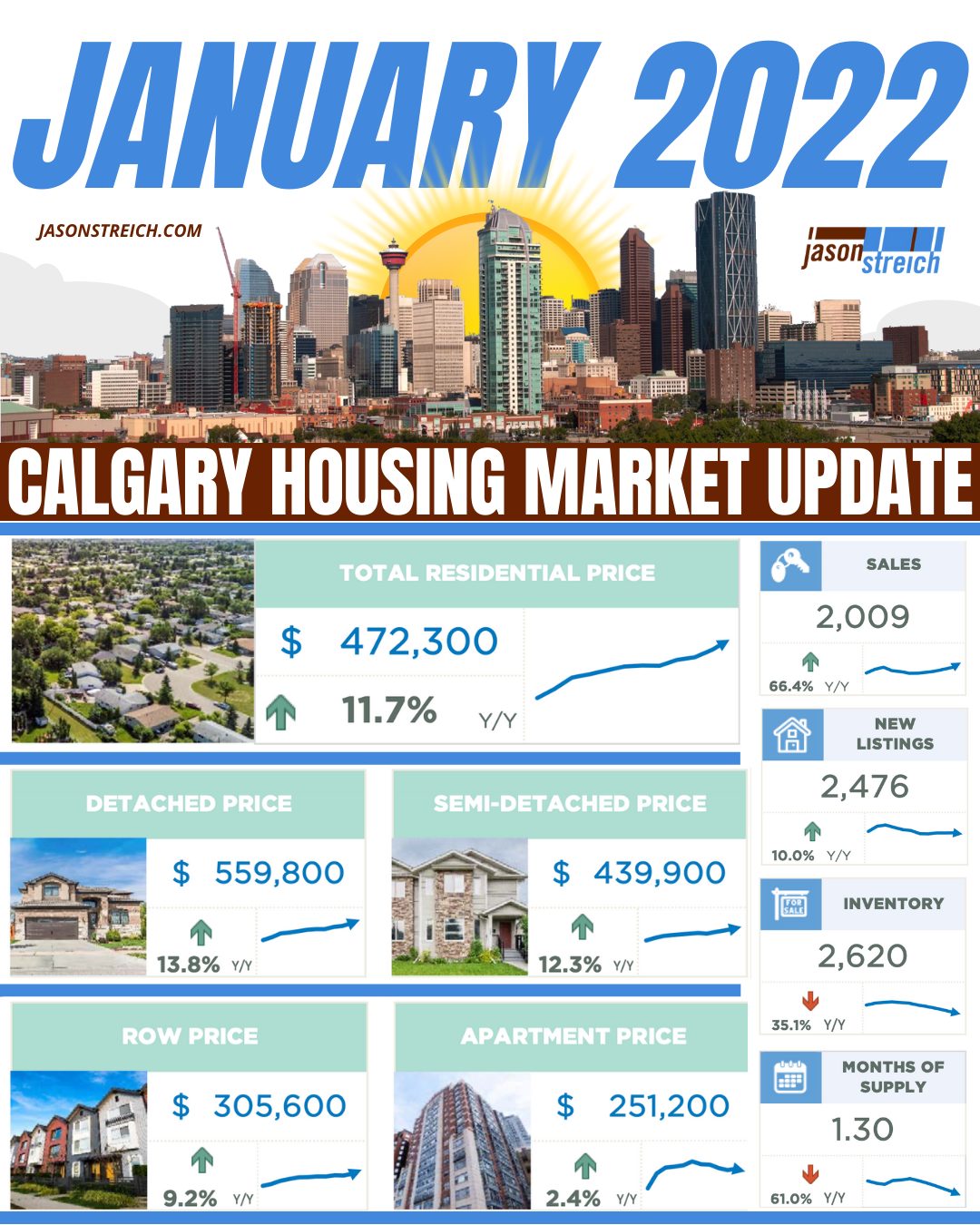 Thanks to strong sales, inventory levels in the city eased to 2,620 units (the lowest levels since 2006) and the months of supply remains low for this time of year around 1.3 months.
The market conditions are tight and contributed to the upward pressure on prices. The unadjusted benchmark price in January was $472,300, a monthly gain of nearly 2% and a year-over-year gain of 12%.
There were 2,009 sales in January, which was well below record levels, but over 98% higher than long-term trends. Have questions about how this impacts your selling decision? Contact me to sell TODAY!