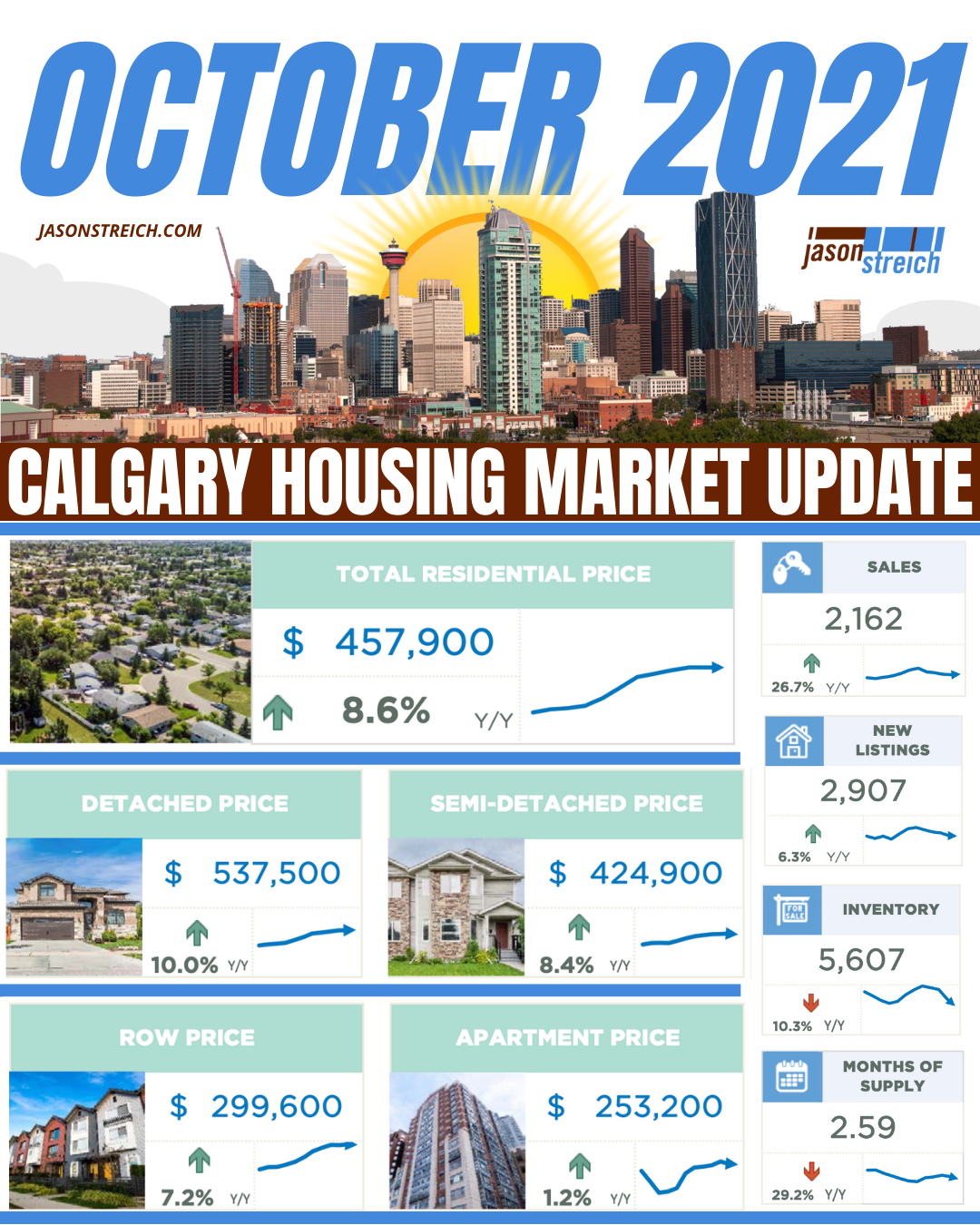 Total residential sales was 2,162 in September, nearing the record high for the month recorded in 2005. Inventory levels eased to 5,607 units, keeping the months of supply below three months.⁠
⁠
The total residential benchmark price in Calgary was $457,900, over 8%higher than levels recorded last year.⁠
⁠
Contact me with your questions about how this impacts your buying or selling decision. ⁠