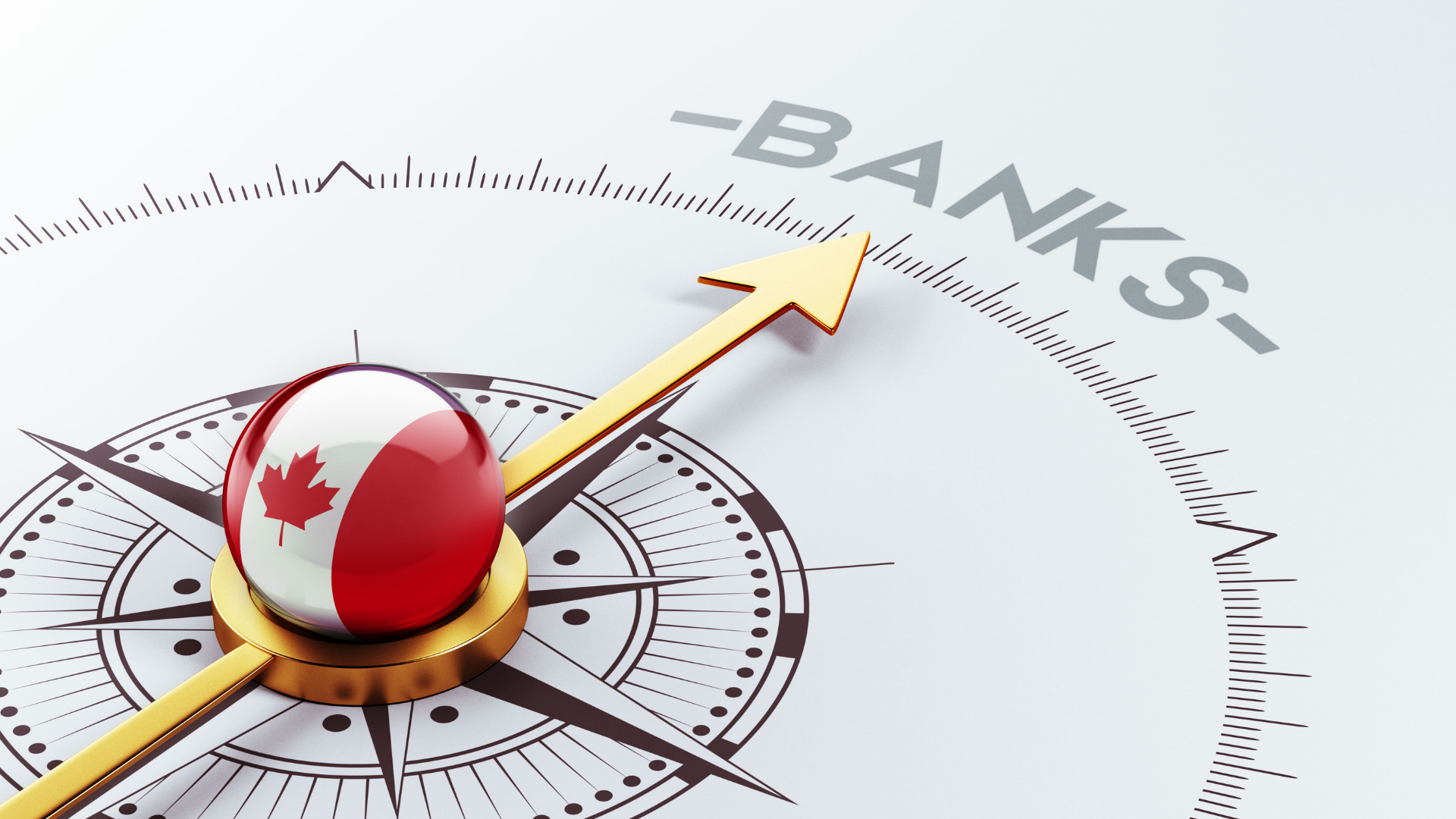 Did you know? The Bank of Canada plans to keep interest rate near zero until 2023!
There are no plans to change the benchmark interest rate of 0.25% until inflation reaches 2% and stays there, which isn't expected until 2023.
With over half a year gone since the beginning of the pandemic, the Bank of Canada has gained a better understanding of how containment measures and support programs affect the Canadian & global economies.
The Canadian economy is predicted to shrink by 5.7% this year, grow 4.2% in 2021 and grow 3.7% in 2022. These predictions are based on the hope that there won't be a second or third widespread lockdown across the nation and that some sort of vaccine will be implemented.
Read more on the CBC wesbite by following clicking HERE