Hello, thanks for stopping by. My name is Jason Streich, and I've had the privilege of providing professional, results-oriented real estate services to people just like you for 20 years in Calgary and its surrounding communities.
I grew up with 3 brothers and was raised on a farm 180 miles NE of Calgary in a place called Forestburg.
I began my real estate career in 2002 and have always strived to make real estate fun! I love helping others make monumental decisions and enjoy seeing their smiling faces when the move is over.
I've earned a reputation throughout the city for my honest, transparent and client-first approach, and have consistently provided top-notch, performance-based real estate services backed by honesty, integrity and results. I've earned the respect of my peers and clients throughout the years and many of whom I'm thrilled to say have become friends.
Since I began my business, I've had the privilege of placing in the top 5% of Realtors in Calgary and placing in the top 5% in my brokerage with over $14 million in sales volume.
My love for real estate has contributed to the results I am known for today. My honesty, commitment and direct approach, in addition to my strong database built primarily on referrals, have been the catalyst of my real estate success.
I've developed my business to offer a broad range of services to meet any need you may have, so I encourage you to prospect this site and educate yourself with the services I offer, market trends & information about buying or selling.
I have had a full-time real estate coach since 2010 and I feel if you want to be a professional (like a professional athlete) you need a coach. I invest over $10,000 per year on training and development, that is over and above the minimum requirements in the industry.
Regardless if you are new to real estate or are an experienced investor, it would be an honour to speak with you about your real estate dreams. I never, nor will I ever, pressure you to do anything. My role is to serve you and your best interests, so please take a moment to let me know how I can help. I believe in always putting my client's needs first above everything else and do everything I can to make your sale or purchase stress free.
If you're thinking of buying or selling, if you need answers to your questions, or if you have no idea where to start, I encourage you to contact me. I'll provide you with honest and straightforward advice and will confidently direct you in the right direction.
Thanks again for visiting.
Warmest regards,
Jason's Achievements
- Top 5 % of realtors in Calgary
- Top 5% in my brokerage
- 30 sales , $14 million in sales volume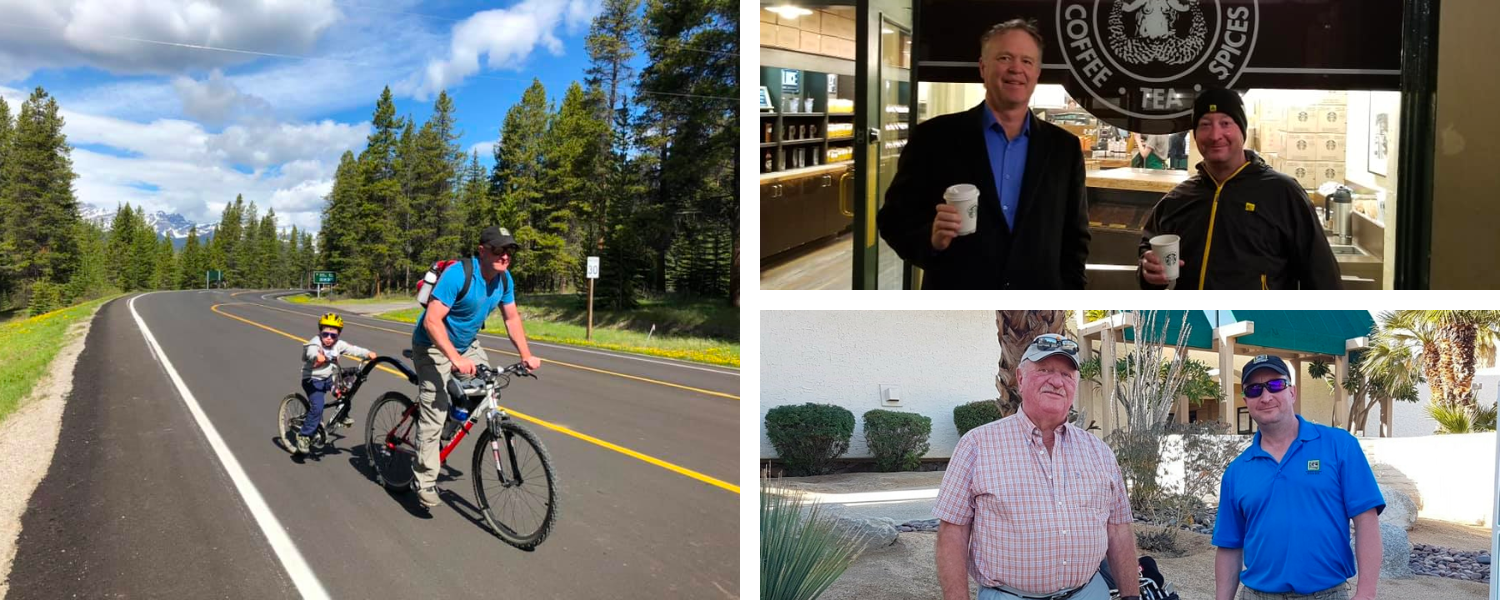 Outside of Work
When I'm not occupied helping buyers or sellers, you can find me being active at the gym, hiking, biking and traveling!

I love being outdoors and outside of the city and travelling to new places. It's important for me to give my son, who is 6 years old, the education of "life" and so he has been on over 50 flights and to several countries in his short life so far.