My Goal & Experience:
To be able to make an impact though my donations and influence of others involvement & support to be able to provide 10 families a home in 2021 The cost to build each home is $3800 CDN dollars. Click HERE for ways you can donate and get involved and be able to meet the family impacted that receives a home and hear their story.

I was introduced to Shelter Canada though a REALTOR from Edmonton, Craig Finnman, who in March 2020 helped build 12 families a home.

This inspired me to further support Shelter Canada, to help raise awareness and to encourage others to support the rich experience of making a difference. Through the Shelter Nexus Program, you will get the opportunity to virtually meet the families that were provide houses!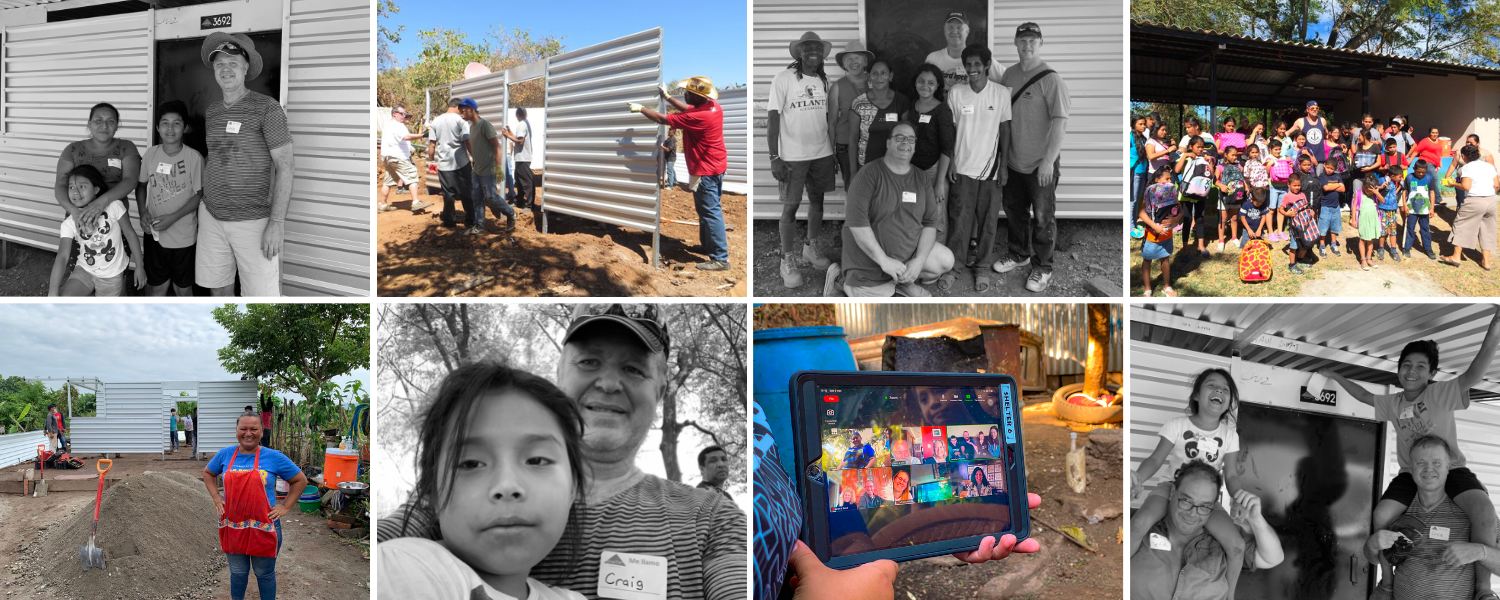 Since 2002, Shelter Canada has brought hope to the poor of El Savador through the relationships built with the local communities and by providing for some of thier basic needs, building houses and through sharing the love of Jesus. El Salvador is the smallest and most densely populated country in Central America and many people live in extreme poverty in poorly constructed homes.
What's New? Shelter Nexus!
Shelter Nexus is a virtual mission trip that allows those desiring to "GO", but can't, to continue supporting the people of El Salvador, one house at a time. Shelter Nexus brings a new opportunity to continue the life - changing work through their virtual mission trips.

If you want to know more about Shelter Nexus, send an email to sheltercanada.elsalvador@gmail.com

Click HERE to help donate a home!